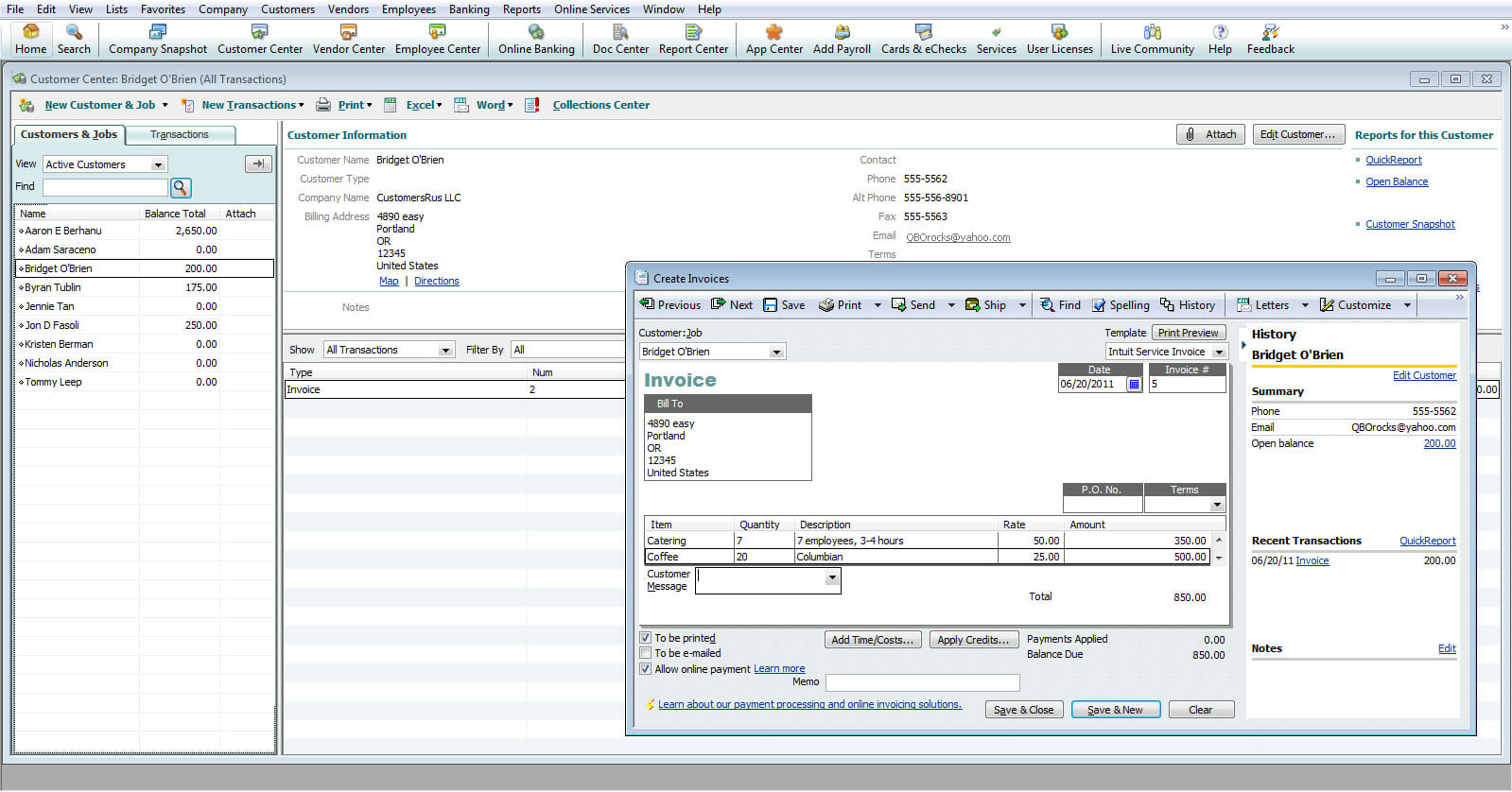 General Bookkeeping
Many business owners hire a bookkeeper or an accountant only to prepare their tax paperwork. At Metrowest Accounting, we know that accurate and consistent bookkeeping throughout the year has its advantages. Moreover, if done properly, this provides you with key insights to make well-informed decisions proactively. 
Understand where your money is at all times
As a business owner or manager, you understand the real value of having your business' finances carefully tracked. With all of your business information accurate and readily available to you, you can make quick and sound business decisions with peace of mind.
Accounts Payable
Maintain Vendor list and data
Enter all bills and payables
Review all bills
Check for duplicate bills
Prepare checks or schedule electronic transfers.
Accounts Receivable
Review and record invoices
Prepare and mail invoices
Prepare accounts receivable agings
Deliver customer statements and notices
Follow up with customers, as requested
Inventory
Setup up Inventory
Enter Item Transactions
Tracking inventory quantities and costs
Establishing reorder levels (optional)
Physical to book inventory reconciliation
Generate Inventory Reports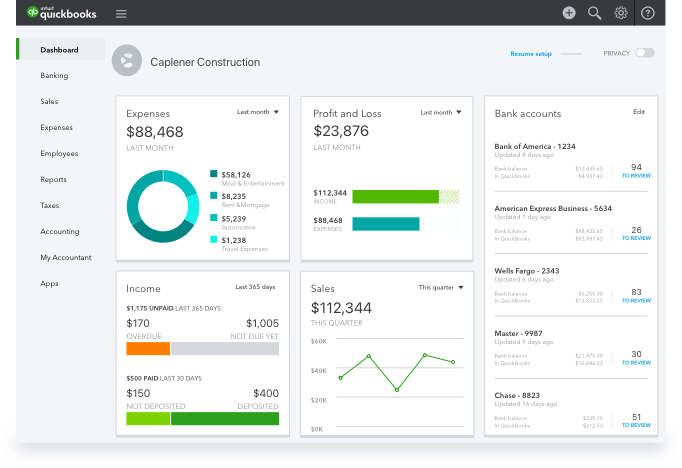 OUR CLIENTS LOVE US
Read What They Have To Say
Great Accountant for any business
"Turning my bookkeeping over to Holly was a game changer! As a new solopreneur, Holly's taught me so much about classifying different biz expenses and pointing out areas of concern and risk. She also knows everyone...so if your business needs contracts, insurance, etc. she probably has a referral that you can depend on!"
A great resource for business owners.
"Holly is a great resource for business owners who want to get back their time! I am very confident Holly is going to save time and money for business owners I introduce her to."
"Holly has always answered any questions I have fully and quickly. I would recommend her for anyone looking to get their books and thus their business in order."
"Holly is terrific to work with. She has been doing our bookkeeping since 2015 and does a great job. She's available to help with questions on Quick Books over the phone. She is friendly, outgoing, and a pleasure to speak with. So glad we found Holly, we would highly recommend her."
Dynamic Engineered Systems